Give Your Freelance Career the Professional Edge it Needs with a Virtual Office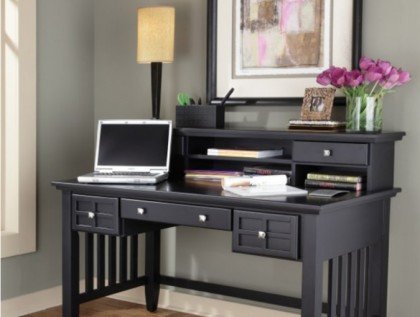 You work when you want, how you want, where you want, and for the most part, you can even wear whatever you want while you're getting the job done! Ah, the fabulous life of the modern freelancer. From writers, graphic designers, and business consultants to court reporters, photographers and even professional dog trainers, every successful freelancer needs a technology and communications system to help them run their business and have a trust that their back is covered at all times. A swanky and impressive meeting room that is always at the ready can be crucial when trying to set yourself (and your business) apart from all of the competition.
Sound like something you can relate to? Just because you do not have to report to a traditional, stationary office space day in and day out, does not mean that you are any less in demand than your office going counterparts. You're a pro! So give your business the professional edge it needs with a virtual office suite and/or meeting room package from Executive Office Suites!
Whether you've been in "the business" for years, are just now branching out on your own as a freelancer, or are contemplating doing so, make sure to give us a call. At Executive Office Suites, our job is to make doing yours as easy breezy as possible. Whether it is a stacked virtual phone system or a convenient yet professional meeting room space with which to collaborate with clients and colleagues, we've got you covered – and then some.
Written by McDuffie Republished with permission by Alliance